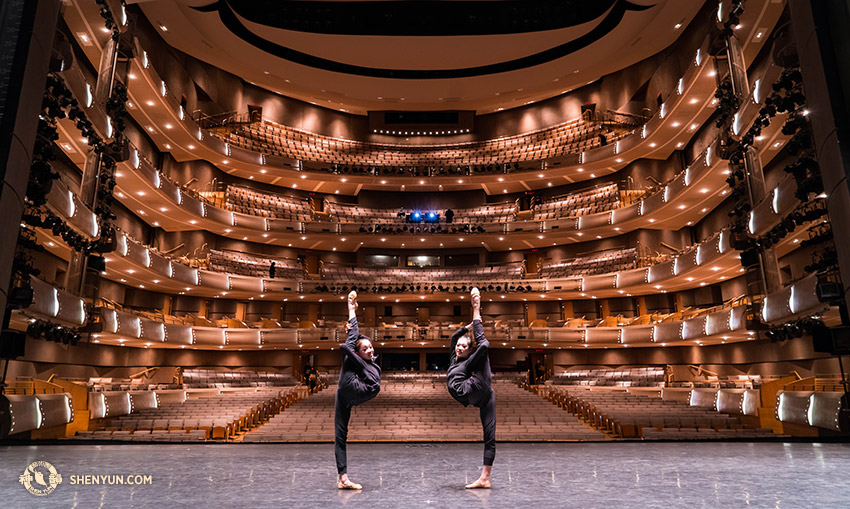 Photos From Tour: Behind the Scenes in Toronto
We're excited to share more 2018 tour pictures with you!
Earlier this month, the Shen Yun New York Company visited Toronto, Canada for eight performances. They're always delighted to arrive at the stunning Four Seasons Centre for the Performing Arts. Built in 2006, with an award-winning design, the building provides a beautiful setting for photographs.
(All photos were taken by Principal Dancer Kenji Kobayashi)